The diverse and wide range of our products allows us to meet the most demanding requirements of our clients. For years, we have successfully implemented investments of various types: commercial, public, private and road.
We offer help and advice in the field of preparing proposals for optimal solutions for the implementation of any investment where Superbruk products can be used.
We invite you to cooperation.
Contact to our Sales Representatives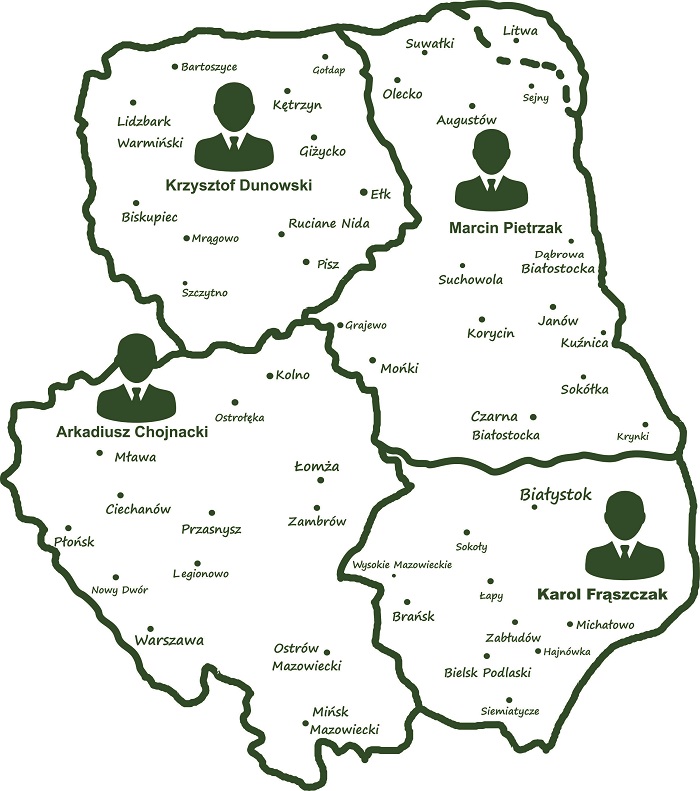 Adam Samojlik
Tel. +48 695 278 201
Email: kfraszczak@superbruk.pl